Partners Profile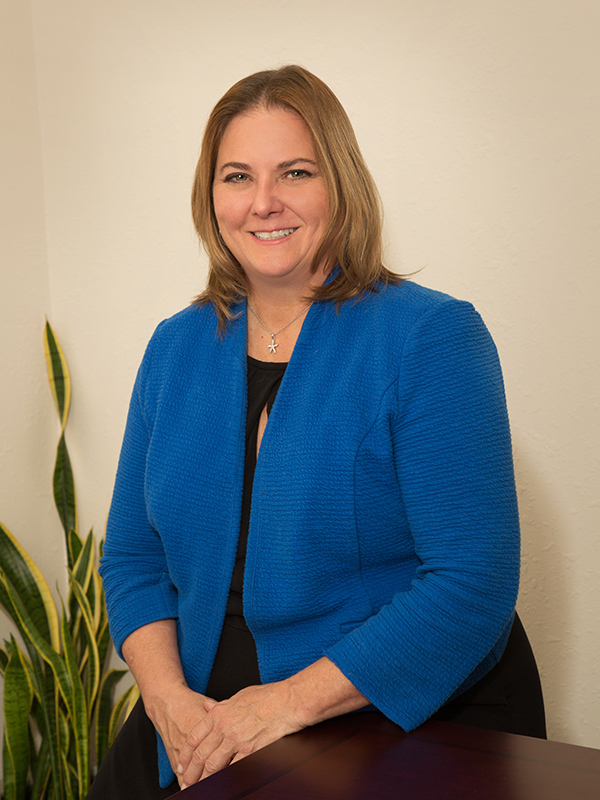 Julia Mercier (Partner) Julia is a Certified Public Accountant and partner. Julia grew up in Englewood, Florida. She attended Florida State University and obtained a Bachelor of Science - Finance and a Bachelors of Science - Accounting. She obtained her graduate-level accounting classes at the University of South Florida in Tampa. After college, Julia worked for fifteen years in the metro Atlanta and Tampa Bay areas doing auditing and banking she administered Trusts, Guardianships, and Estates.
In addition to being a licensed CPA, Julia is a licensed Community Association Manager (CAM). She owned and managed a separate association management firm for eight-year. " This knowledge and training help me in my role as CPA to advise my condominium and association clients in their financial planning."
Julia has been an active leader in the community. She is a graduate of Leadership Sarasota, previous chair of Florida Methodist Foundation, member of Englewood United Methodist Church, and a board member with the Rotary Club of Englewood. She is also a member of the American Institute of CPAs (AICPA) and Florida Institute of CPAs (FICPA).
---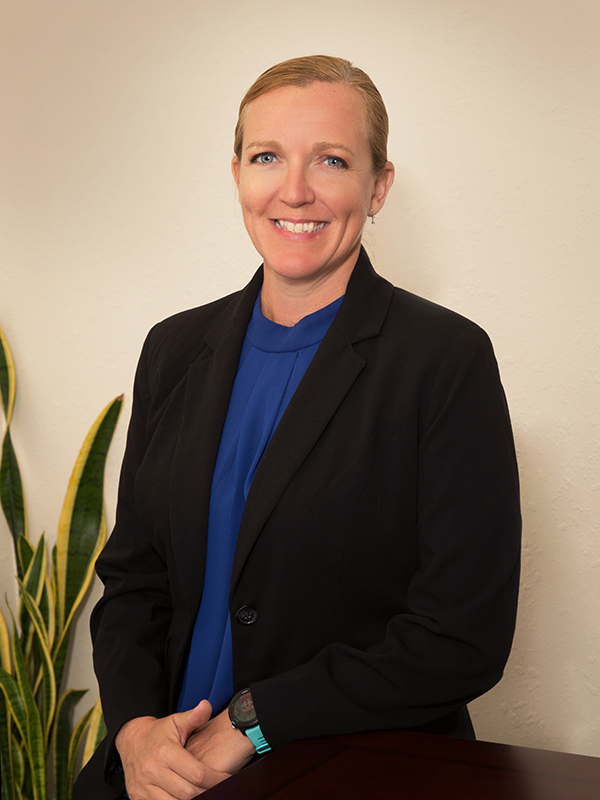 Heather LaBeau (Partner) Heather is a Certified Public Accountant. She joined the firm in 2012. Prior to that, Heather worked with a corporation to develop tax software and worked for a Sarasota accounting firm and a local bank. "It is so much nicer to network and provide tax help to friends and neighbors than strangers."
Heather is a graduate of Leadership Englewood, board member of SKY Academy, and Treasurer for Englewood Waterfest. She is also active with Boy Scouts and has two children who keep her busy and engaged throughout the community.